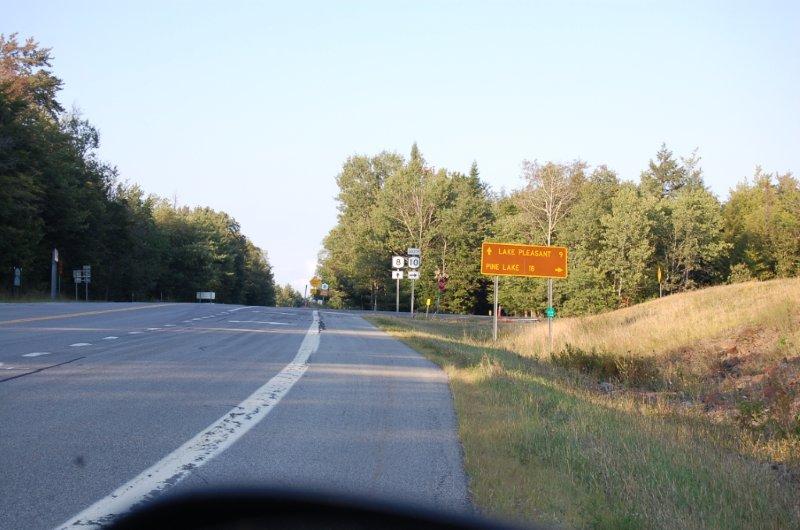 Piseco Lake is a great big beautiful lake in the heart of the Adirondack Wilderness area. It is located off of NY Route 8, so it is an easy and fast trip from the Rome, Little Falls and Utica Area. It isn't very far from Johnstown, Gloversville and Amsterdam too.
Piseco, or Piseco Lake, is a small hamlet in the town of Arietta in Hamilton County, New York, United States. The name Piseco is that of a Native American known to an early surveyor. Located in the heart of the Adirondacks, the hamlet is home to Piseco Lake and Piseco Airport. The Northville-Placid Trail runs in close proximity to Piseco Lake and the airport. You can cross country ski from Whitehouse in Wells all the way to Piseco Lake by the town garage. The Village of Speculator lies 10 miles east of Piseco Lake. From https://en.wikipedia.org/wiki/Piseco,_New_York
Copyright© 2017 by Alicia C. Miller Real Estate, Inc. This is a Alicia C. Miller Real Estate, Inc. satellite site.